ABOUT OUR HOME INSPECTORS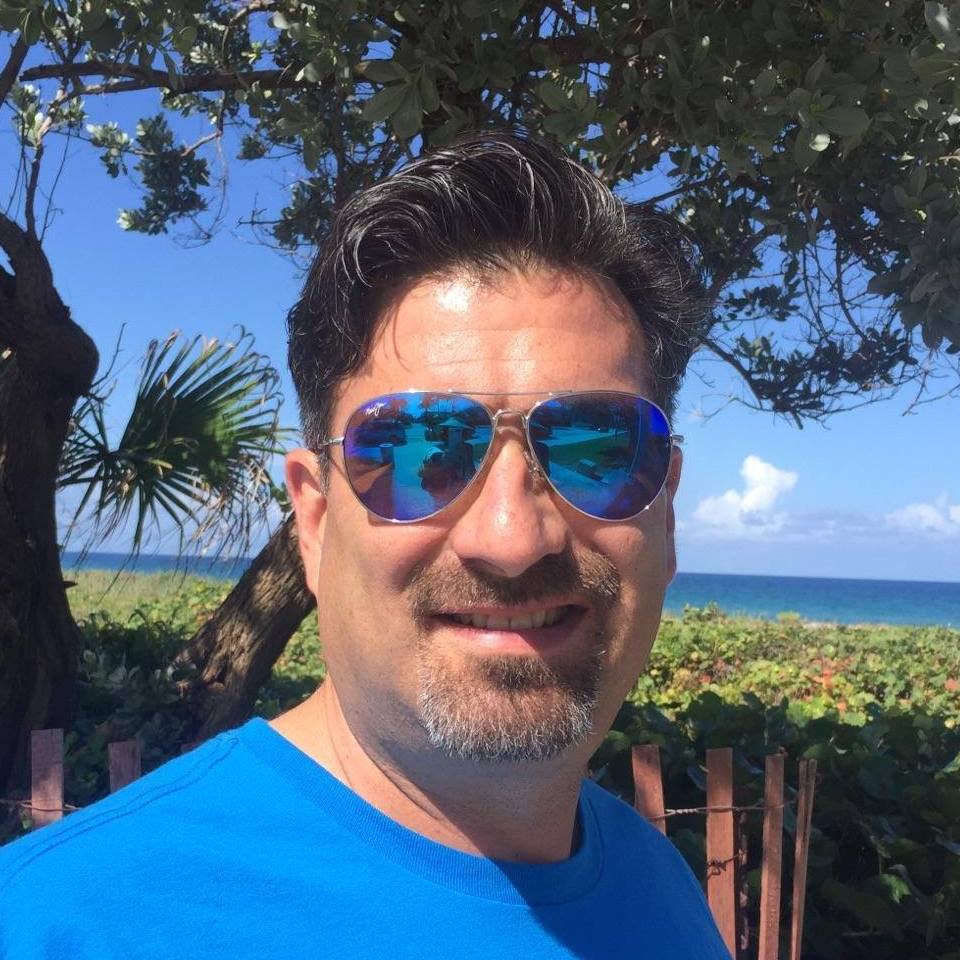 Fuster home inspections is a locally grown small family business.  Even though we are not native Carolinians, we totally feel at home here in Raleigh.  Whether it is the mild four seasons always changing the climate or the warm Southern hospitality of our neighbors, we love it here!
Fuster home inspections is a team of three people.
Trish Fuster is a co-owner and she tells us where to go and what to do. Trish runs the office and does all of the scheduling.  Originally from New Jersey, she moved to and grew up in South Florida.
Trish is an amazing artist and furniture upholsterer and decorator and mother and wife and everything!
Alan Brown lic. #1505 has been a home inspector in the Triangle for 20 years. He is one of the most well respected and sought after home inspectors I've ever known.  He has probably performed over 6000 to 7000 inspections but who's counting?  Alan's efficient and professional style, has kept many of the same realtors and repeat clients around for those 20 years.  Alan has a wonderful Wife and family including two boys and two dogs.
My name is Steve Fuster lic. #2508. , co-owner and inspector.  I have been a home inspector for over 20 years as well, 12 years locally and 8 years in South Florida.  We also have boys and dogs at our house, I guess I have a lot in common with Alan, Wonderful wife and all.
Alan and I have known each other and worked together since We moved here 12 years ago  And I am glad to have him as a friend.  Alan has held multiple licenses through the years including a general contractors license and wood destroying organisms inspection card.  Back in the day, I used to renovate kitchens and bathrooms and also inspected for wood destroying organisms.
So combined, we have over 40 years of inspection experience which translates to over 16,000 inspections performed.
If you have any other questions about our backgrounds, don't hesitate to give us a call.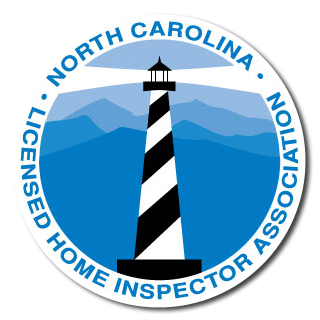 VIEW YOUR INSPECTION